CHICAGO FAMILY AND DIVORCE LAWYER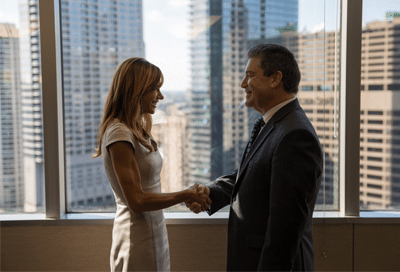 Do you need the help of a divorce or family law attorney in Chicago or any of the surrounding Chicagoland areas? Divorce is one of the most stressful events in an individual or family's life. As a Chicago area divorce lawyer, my job is to help reduce your stress by putting my divorce law experience and skill to work for you. I focus my practice primarily on family law and pride myself in resolving cases in a manner that fits each of my client's needs. I will vigorously represent you whether your case calls for traditional litigation, the collaborative process or mediation. I have the knowledge and proven track record to help you achieve your legal goals.
I represent people in all areas of divorce and family law including but not limited to child custody, child support, maintenance & alimony, property division, domestic clients and peers alike.
If you live in Chicago or any of the bordering areas, and require a Chicago area or Chicago divorce lawyer or family law attorney, I can help provide assistance with understanding all of your legal options. I understand Illinois family law, and am able to leverage my knowledge and years of experience to your benefit. Call my office today at (312) 621-5234 to learn more about how I can help you.
Practice Areas