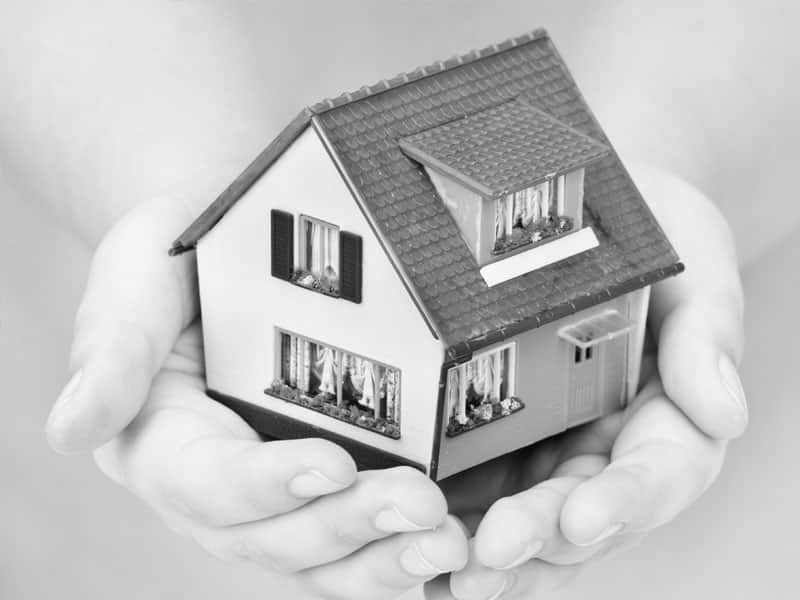 Divorced-Parent-Moving-Out-of-State-with-Children
Child custody is one of the most important and difficult issues in Illinois divorce law. It becomes even more complex when a divorced parent with custody wants to move out of Illinois. This is called removal.
Removal is a common issue in divorce cases. In an increasingly mobile society, people frequently cross state lines for employment, educational, or personal reasons. Sometimes a new, better job opportunity awaits in another state. Other times a spouse remarries, and wants to move across state borders with his/her new spouse. Perhaps after a divorce, family and support network is outside the state and the newly divorced individual wants to move back home.
Child custody laws add a new layer of complexity to this decision. The parent that stays behind may have joint custody or visitation rights–what are that parent's rights? What might otherwise be a personal decision now involves a former spouse with an interest in keeping the child nearby.
This is where family law comes in. Under Illinois family law, the parent with custody needs to get a court's permission before moving out of the state. A family court will look at all the circumstances surrounding the move and decide whether removal would be in the best interests of the child. If the court decides to deny permission to remove, the court can stop you from moving out of Illinois.
It is therefore very important that you make sure you consult with a divorce lawyer to prepare the best case for removal, if you're considering moving out of the state or want to prevent a former spouse from taking your child out of state. Though how likely you are to get permission to remove varies from county to county. To make a successful case, it's important to have a good handle on how your move will affect your child's overall quality of life in these areas:
Whether your former spouse would still be able to see the child in the new location (how far away, how hard is it to travel there, etc.)
The quality of education in your new location
The ways improvements to your quality of life will also help your child
As a Chicago divorce lawyer, I have had a lot of experience in removal cases. Please contact me for more information at 312-621-1230.