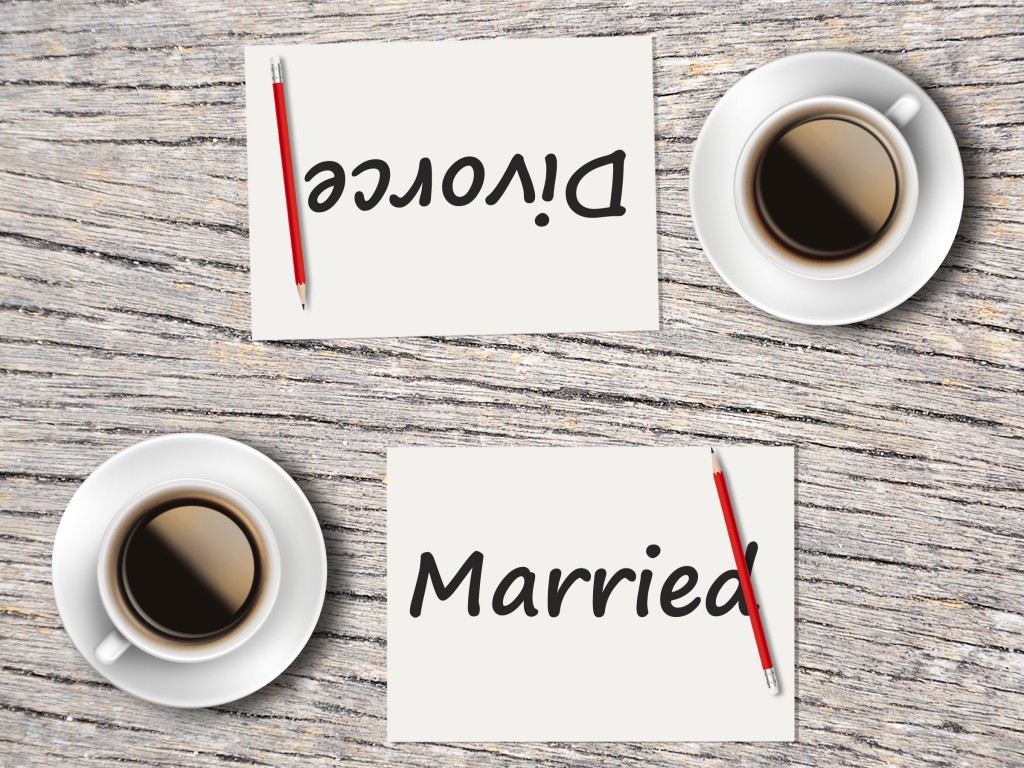 As a divorce attorney, I am frequently asked what requirements are needed in order to file for a divorce. Specifically, I am asked if one spouse must be guilty or have done something wrong before a divorce can be requested. Although these answers vary from state to state, in Illinois there must be grounds for a divorce. There are two types of grounds in Illinois, fault grounds and no-fault grounds. No-fault grounds are more commonly known as irreconcilable differences. In the case of irreconcilable differences, either spouse may file for divorce, regardless of who was at fault for the collapse of the marriage.

What is a fault divorce?
When filing for a divorce using a fault ground, the spouse is requesting that a divorce be permitted based on the fault of the other spouse. There are ten grounds that constitute a fault divorce, which are listed in the Illinois Marriage and Dissolution of Marriage Act. They are; bigamy, impotency, mental cruelty, alienation of affection, adultery, physical cruelty, attempted poisoning or other means showing malice, drug addiction (lasting at least two years), drunkenness (lasting at least two years), infection with a sexually transmitted disease, or conviction of a felony.

What is a no-fault divorce?
Conversely, a no-fault divorce, or irreconcilable differences, entitles you to a divorce without proving that your spouse is at fault. In order to be eligible for a no-fault divorce, you must prove that irreconcilable differences have caused the irretrievable breakdown of the marriage, that past efforts at reconciliation have failed, and that future efforts at reconciliation would be impracticable and not in the best interests of the family. In addition to the three requirements listed above, the spouses are required to have been living separately and apart for the past two years. However, this is not as clear-cut as it may sound. Living separately and apart does not necessarily require physical separation. Two spouses may be considered living separately and apart even when they are still living in the same house if they have ceased interacting as a husband and wife. However, there is an exception to the two-year rule. In Illinois, both spouses may sign a document waiving the two-year separation period if they have been living separately and apart for at least six-months.

Do the grounds of my divorce matter in the long run?
According to avvo.com, the most common fault ground to file under in Illinois is mental cruelty. Often, admitting that the spouses regularly argued can prove mental cruelty. While filing for divorce on the grounds of mental cruelty may sound extreme, it may be smart to consider it as an option if you and your spouse do not qualify under the separation period required to file under irreconcilable differences. Additionally, while fault grounds allow you to get a divorce, they may have no other bearing on the case. In Illinois, the courts do not consider fault relevant when determining property division, maintenance (alimony), child custody and visitation rights.

Knowing and understanding what fault and no-fault grounds means is the first step in the divorce process. If you are contemplating divorce and need advice on which grounds to file on, please contact me.